Northeastern Illinois University's 8th Annual Genocide and Human Rights Research Conference
Agency, Ethics and Everyday Heroes:
Strategies for Prevention of Genocide and Human Rights Abuses in Africa and the Diaspora 
March 3-4, 2022
Northeastern Illinois University
5500 North St. Louis Ave.
Chicago, Ill. 60625
Northeastern's Genocide Prevention and Human Rights Research Group is planning for this to be an in-person conference, barring any COVID-19 restrictions, and will follow recommendations from the Centers for Disease Control and Prevention. There will also be a virtual component for those unable to attend on site. 
About the Conference Theme
In the midst of the horror of genocide and other atrocious crimes, there are always a few who refuse to be immobilized by fear or hatred. Some resist or neutralize the violence committed against targeted groups. Some respond by speaking out against the violence, even at the risk to their own lives. Others protect and hide co-workers, neighbors, friends, family, and even strangers. These are the heroes and heroines whose acts of bravery and kindness go unknown. Given the significance of community in Africa, and Ubuntu philosophy, as well as the importance of solidarity, it is very important to hold up these heroes for their acts of courage and resistance are critical to healing and genocide prevention in Africa and the Diaspora.
In this conference we remember compassionate individuals who, through courage, honor and defiance, stood in solidarity to protect those targeted for genocide extermination. In a nutshell, this conference will explore what motivated or inspired these heroes and heroines to act, the specific actions they performed before, during or after the atrocities, and the impact of their actions. We will also examine strategies of prevention of genocide and human rights abuses in Africa and the Diaspora.
To these ends, we invite scholars who work on the stories of thousands of known and unknown individuals, and families who hid, protected and supported those in misery. From these narratives, we seek to identify methods and practices that can prove useful in the future, should genocide erupt again. Some presentations may focus on the misery of genocide but hopefully they will also tease out acts of bravery by those courageous individuals who sprayed the cooling mist of hope to save some in the face of despondency.
Keynote Speaker: Prof. Mahmood Mamdani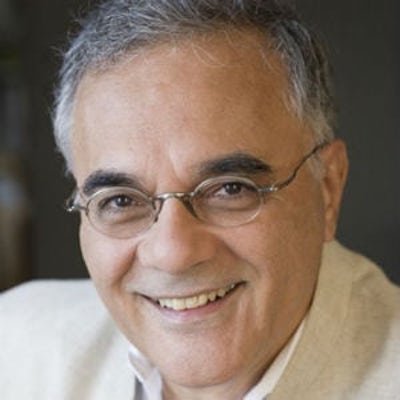 Prof. Mahmood Mamdani, an expert in the field of African history and politics from Kampala, Uganda, is Columbia University's Lehman Professor of Government with a dual appointment in the departments of Political Science and Anthropology. He is also the director of the Makerere Institute of Social Research in Kampala, Uganda. He has taught at the University of Dar-es-Salaam (1973–79); Makerere University (1980–93); and University of Cape Town (1996–99). He is the founding director of Centre for Basic Research in Kampala, Uganda, (1987–96) and was president of the Council for the Development of Social Research in Africa (CODESRIA) from 1999 to 2002. His major publications include "Saviors and Survivors: Darfur, Politics," and the "War on Terror" (2009).
Special Highlight
This year's conference will also be the inauguration of Northestern's new Center for Genocide and Human Rights Research in Africa and the Diaspora (GHRAD) Center! 
SIGN-UP
The conference is free to students, scholars and the general public. Sign-up information is forthcoming.
Call for papers
If you would like to present at the 2022 conference, please follow the guidelines for submissions on the call for papers page.