Scholars in the University Honors Program are active and innovative researchers, composers and artists. The scholar profiles below provide a snapshot of the variety of UHP Senior Projects currently in advanced stages of completion.
John Gomez, Finance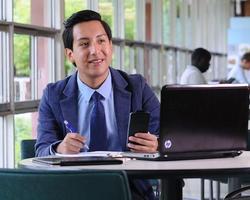 When I was younger, the goal that I was the most passionate about accomplishing, which I know is kind of unusual for a kid, was to attend a higher-level institution and get a degree. Today, my ultimate goal has not changed because I intend to pursue the highest education that I can get in my field of study. In addition to my educational goal, I want to find a good job, so that I can help support my family. With these goals in mind, I joined the University Honors Program because I wanted to gain experience in research and an extra edge to set me apart for graduate school. For my honors thesis, I am exploring the experiences and barriers that undocumented students have in higher education. Also, the impact that the federal legislation Deferred Action for Childhood Arrivals (DACA) has on the barriers that undocumented students face in college. Overall, working on my undergraduate thesis has been challenging because it has pushed my limits. However, I have learned a lot of important skills that will help me with my future endeavors, which I consider to be the best part about being an honors student.  
Carly Hall, Mathematics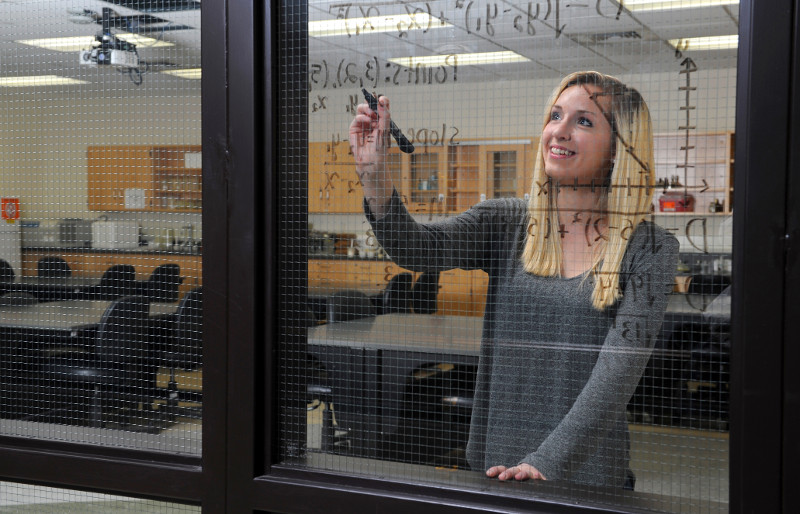 I have always loved mathematics. During the summer of 2015 while serving as a peer leader for the English and Math Enrichment, Readiness and Growth Experience (EMERGE) program, my love for mathematics led me to discover a passion for teaching. While studying Mathematics at NEIU, I was fortunate to have the opportunity to apply my mathematics knowledge to research. As part of the Student Center for Science Engagement internship, I joined a team of Biology, Psychology students working on a behavioral neuroscience project using zebrafish. Using moment to moment positional data to quantify shoaling with various calculations, I was able to build and develop a mathematical model. I decided to use this quantitative work as the basis of my honors scholar thesis. My thesis is 160 pages long, almost the equivalent of some Ph.D. Mathematics theses.
Dayani Pieri, University Without Walls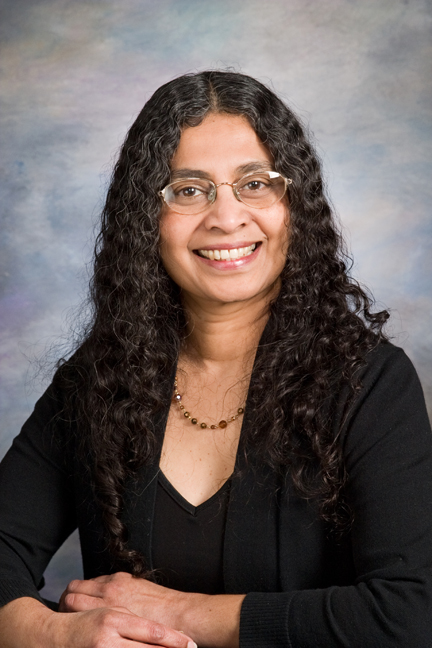 I had the extraordinary opportunity to conduct my Honors Thesis Research Project at two national laboratories. My fieldwork was performed at Fermi National Accelerator Laboratory and lab work at Argonne National Laboratory. My project was a part of Argonne's cutting edge research examining the feasibility of biofuel production from perennial grasses. Alternative energy sources such as biofuel cut down carbon emissions and reduce the carbon footprint of many activities that utilize fossil fuel. I am grateful and excited to be a part of such a project that will reduce the ecological imbalance we see today and enhance the health of our Earth.
Santa Torrijo, English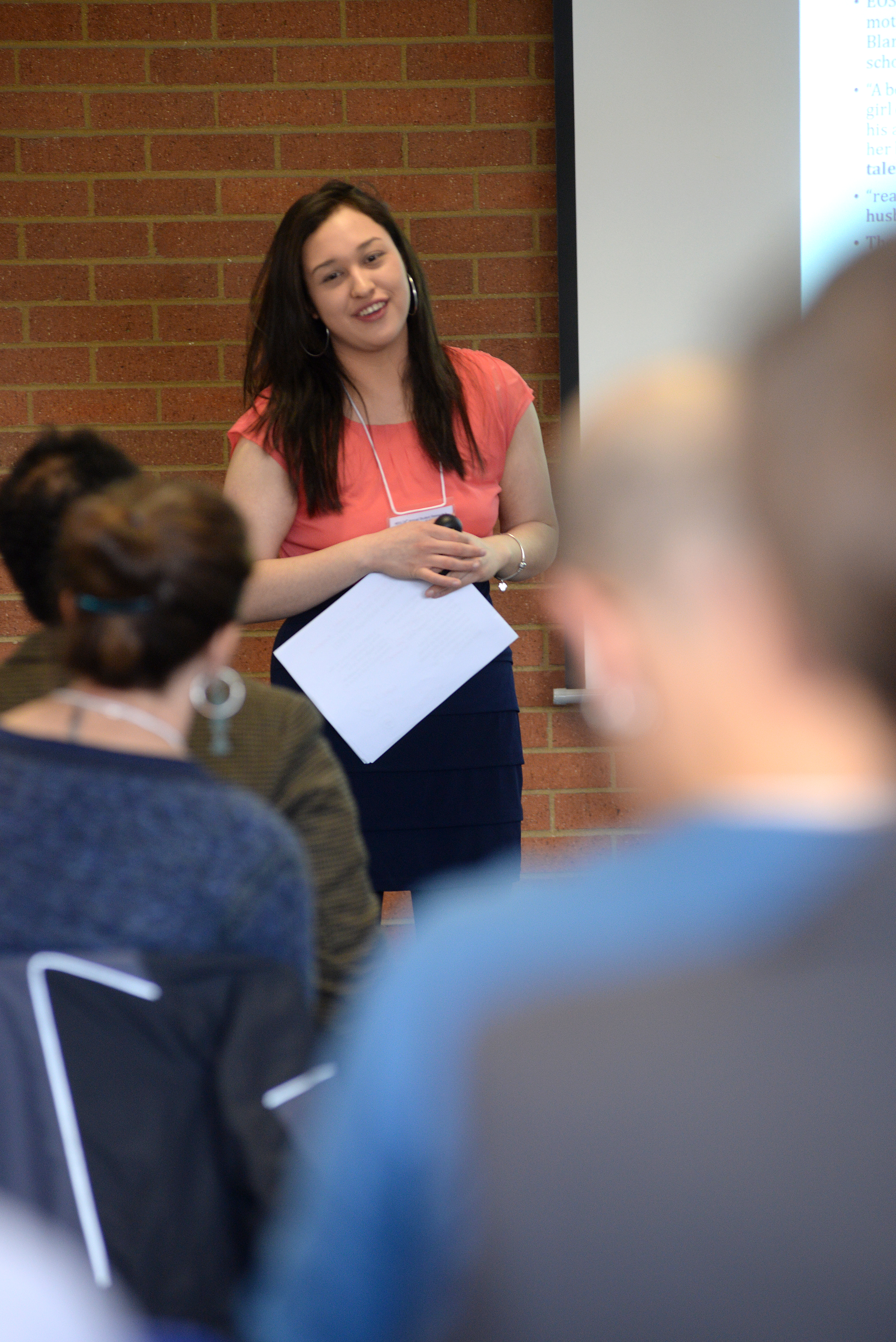 For my University Honors thesis, I have been conducting primary research on an un-republished story from the nineteenth century. The short story, by Elizabeth Oakes Smith, entitled "The Defeated Life," was published in 1847 and no work has been done to it since its original publication. Due to the parallels between the female protagonist in the story, and the life of its author, Elizabeth Oakes Smith, the few scholars that have read the story, have interpreted it as an autobiography of its author. Therefore, in an effort to recover this neglected text and reintegrate Oakes Smith into the literary world, I will offer an extensive analysis of the story and provide a detailed contrast between "The Defeated Life" and Charlotte Perkins Gilman's "The Yellow Wallpaper." In doing so, I will provide the reader with an alternate reading of "The Defeated Life," and demonstrate the ways in which both of these texts carry their meanings in more symbolic terms, taking also into consideration the time of publication of these stories: 1847 and 1892 respectively. I am currently completing an internship for the City of Chicago Finance department and will pursue a degree in corporate law, with the hopes of continuing my work in the public sector.