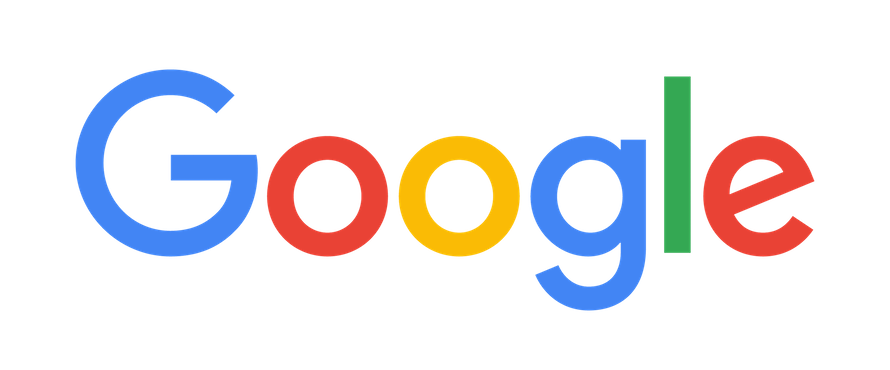 Northeastern Illinois University is one of nine schools in the United States to offer the Google Computer Science Summer Institute Extension Program (CSSI-Extension). The program's goal is to increase the number of women, underrepresented ethnic minority students, first-generation, and low-income college students in the field of computer science. Northeastern will achieve this through a three-week intensive, interactive, hands-on and fun program that provides an introduction to computer science for graduating high school seniors with a passion for technology. Google's CSSI-Extension program is part of Northeastern's Summer Bridge Program.
Summer Bridge Program Application
All interested students must be:
A current high school senior or transfer student who has been admitted to Northeastern for Fall 2020 and intends to enroll as a full-time student
Interested in computer science, software engineering, and/or another closely-related subject
Be able to attend every day of the program
Complete an online program application (this is in addition to the admission application for Northeastern, which has a different deadline)
Program includes:
A specially designed project-based curriculum that includes HTML/CSS, JavaScript, Python and Google App Engine to help prepare students for their first year of college Computer Science
Field trips
Daily developmental sessions to help students prepare for Computer Science studies and future job opportunities
Opportunities to interact directly with Google engineers
Exposure and insight into Google's internship programs and technical career opportunities
There is no cost to participate in this program. All materials will be provided. Students who successfully complete the CSSI-Extension program will be granted a three-credit-hour tuition scholarship for Fall 2020 at Northeastern.
Program Dates: Monday-Friday, July 20-Aug. 7, 2020
Program Hours: 8:30 a.m.-5:30 p.m.
Location: Northeastern Illinois University, El Centro, 3390 N. Avondale Ave., Chicago, IL 
Application Deadline: May 15, 2020 
If you are an interested student and would like to learn more about this program, please contact Dr. Maria Luna-Duarte at cssi-extension@neiu.edu.