Program Staff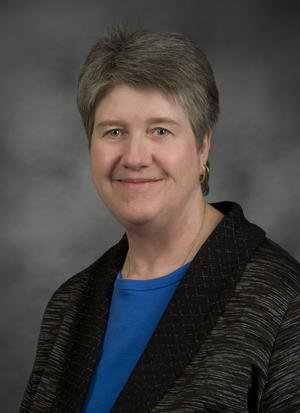 Barbara A. Sherry, J.D.                    
Assistant Provost for Student Success and Retention
B-Sherry@neiu.edu 
Room C 509
(773) 442-4804
 

Kerri A. Kadow, M.A.
Administrative Aide
K-Kadow@neiu.edu 
Room C 510
(773) 442-4297
Course Faculty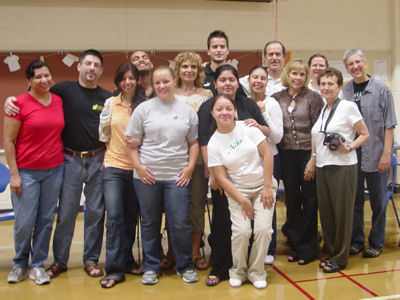 Each semester many members of the University faculty teach First-Year Experience (FYE) courses. Check out the syllabi page to see who is teaching this semester. Here are some faculty members who have taught FYE courses:
Bacino, Leo
Ball, James
Barnett, Timothy
Burnett, Kari
Burton, Rachel
Cortez, Gabriel
Davis, Lesa
Davros, Mike
Dorantes-Resendiz, Raul
Duchaj, Karen
Fitchett, Rebecca
Gerritson, Sasha
Hageman, Jon
Hemzacek, Jean
Johnson, Brooke
Koffman, Elaine
Maljak, Kimberly
Maso, Emily
Matuschka, Christina
McFarlin, Maurice
Moran, Cyndi
Myintoo, Sylvia
Natcone, Audrey
Porps, Freddy
Ramos, Mitzi 
Rizzo-Vast, Patricio
Sanders, Laura
Schroeder, Christopher
Schuepfer, Terry
Scott, BarBara
Sherry, Barbara
Simokaitis, Christine
Sreenan, Nancy
Stirling, Terry
Stone, William
Tokic, Stijepko
Voglesonger, Ken
Wheeler, Durene
First-Year Experience Peer Mentors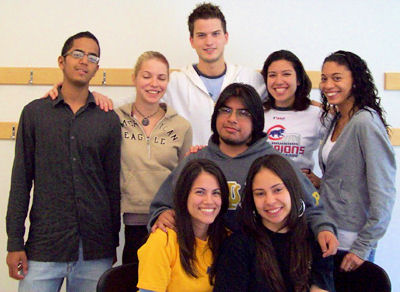 In order to be part of the First-Year Experience (FYE) Peer Mentor Program, our FYE Peer Mentors must have successfully completed an FYE course, earned a minimum of 24 credit hours, are in good academic standing (3.0 grade point average minimum), and have participated in a rigorous training program. The mentors' responsibilities include a commitment to the program for an entire academic year, participating in a training program during the summer, coordinating team building activities and fun events for their student group, helping students navigate the campus, and more.
Are you interested in becoming part of the team? Read More…