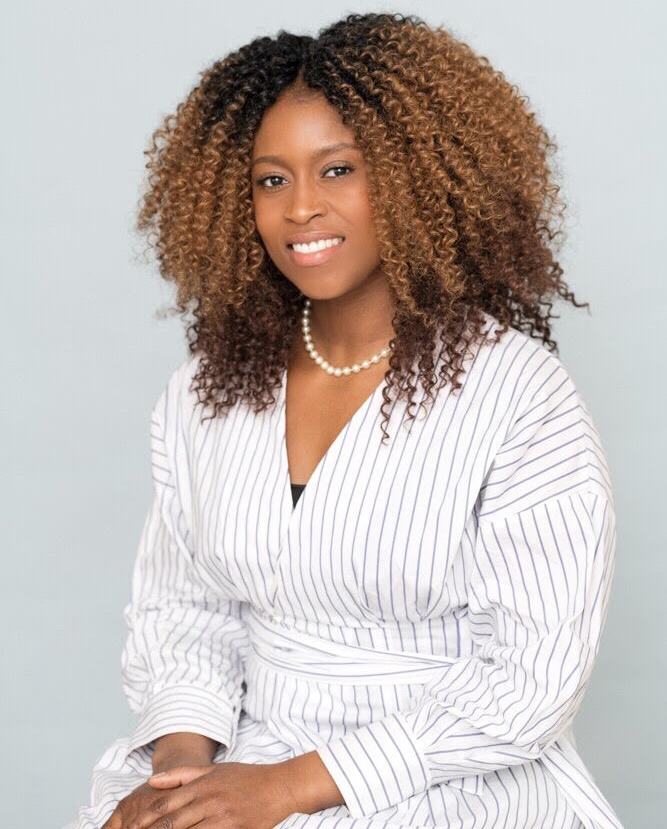 Amie Jatta, M.S., E.D.
Chair
Director of TRIO Programs
TRIO Student Support Services
Term expires: July 1, 2021
a-jatta@neiu.edu
Amie is very passionate and interested in creating an enriching and positive work environment. Her goal includes creating change for the betterment of all Administrative and Professional Employees by supporting and encouraging all to participate in all aspects of the shared-governance process. In order to create change, you have to be a part of the movement, and that is what she encourages all of us
to do. 
Rae Joyce Baguilat
Outgoing Chair
Assistant Director
Student Leadership Development
Term expires: July 1, 2021
r-baguilat@neiu.edu
Rae Joyce Baguilat has been part of the NEIU community as the Assistant Director of Student Leadership Development since July 2014. Before working here, she worked in Student Affairs at Illinois Institute of Technology and Saint Xavier University, where she served as treasurer of the SXU Staff Council for two years.
Dr. Shreya Patel
Physical Sciences Advisor
Student Center for Science Engagement
Term expires: July 1, 2022
s-patel93@neiu.edu

Christopher Maxwell, M.A.     
Recording Secretary
Assistant Dean of Students
Student Affairs
Term expires: July 1, 2020
c-maxwell2@neiu.edu
Christopher Maxwell is the Assistant Dean of Students in the Division of Student Affairs. He has a Bachelor of Science in Broadcast & Cinematic Arts from Central Michigan University in Mt. Pleasant, Mich., and a Master of Arts in Community College & University Leadership from Appalachian State University in Boone, N.C. A passion of his is to help students better understand the advantage of using the collegiate experience as a framework for modeling their life post-graduation, and also work alongside colleagues who desire the best for their students. Another passion is helping professionals better learn and develop from each other in ways that help enhance and refine their skills to better aid students. He is thankful to be on the A&P committee and to provide new insights, along with upholding the values that supports the NEIU community.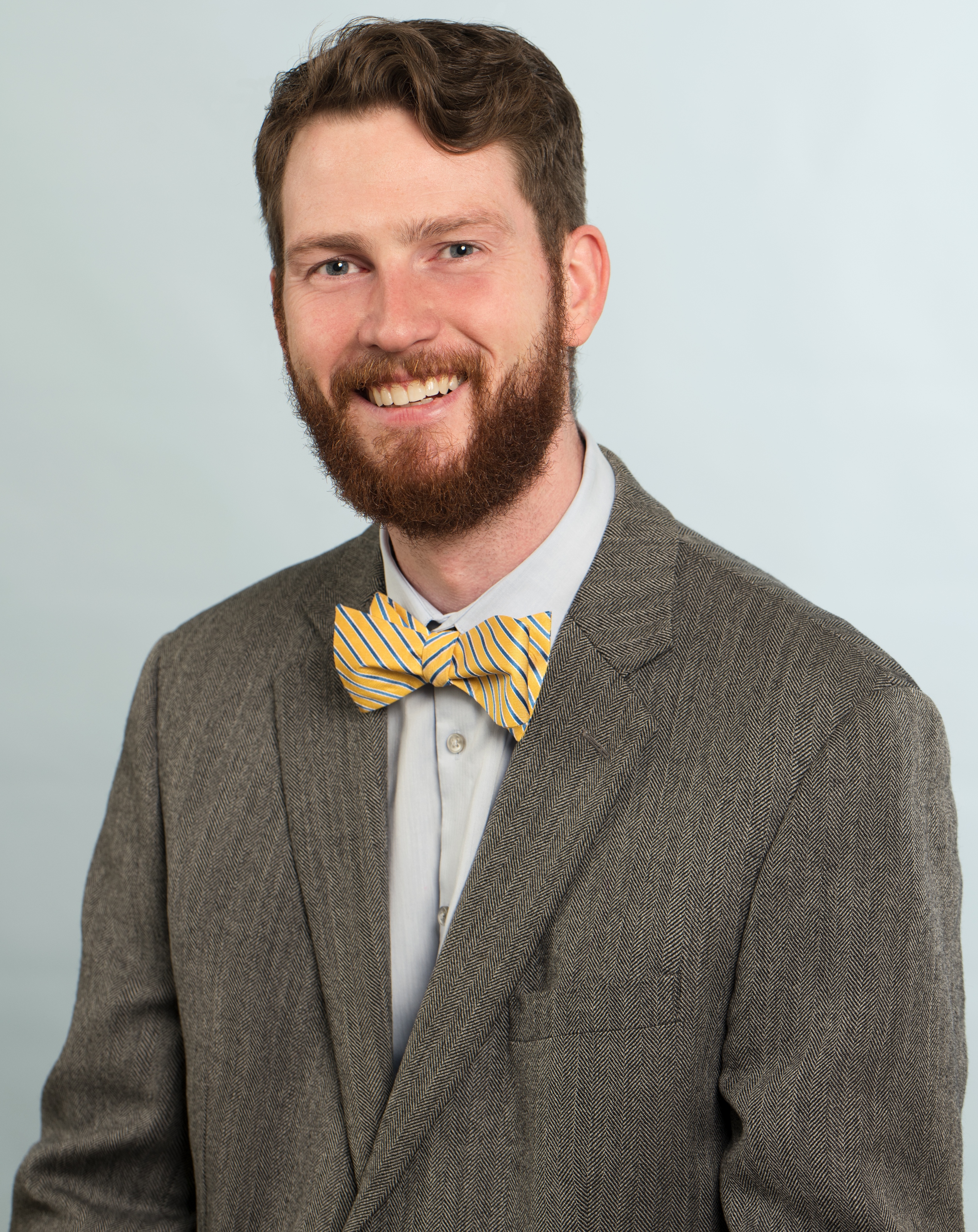 John Cahill, M.A.  
Academic Success Coach
Learning Support Center
Term expires: July 1, 2022
j-cahilliii@neiu.edu
John Cahill is an Academic Success Coach for the Wentworth Scholars Program. He guides students in the development of strategies for positive academic, professional and social outcomes founded in resources available through the campus community. He has a Bachelor of Arts in Fiction Writing from Columbia College Chicago and is pursuing a master's in clinical mental health counseling at NEIU.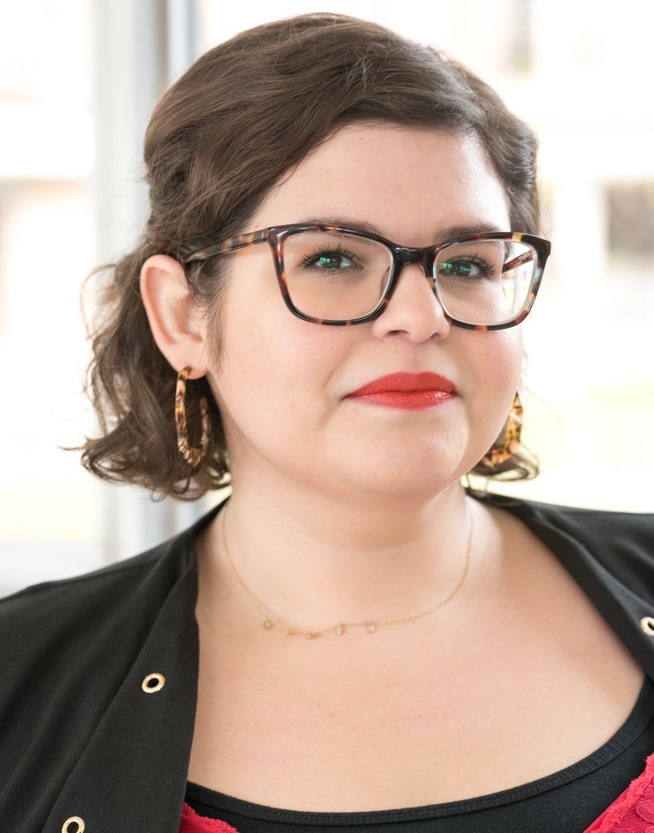 Dr. Liz Rodriguez
Coordinator of Learning Innovations
Center for Teaching and Learning
Term expires: July 1, 2022
emrodri1@neiu.edu
Dr. Rodriguez is excited to be a part of the NEIU community during this period of new directions. She is looking forward to working with our colleagues on the A&P Council to 1) increase timely communication with constituents by ensuring updates to the A&P Council website; 2) survey constituents about their current advocacy needs; and 3) communicate annual Council goals that address the most pressing needs identified. 
Like so many at NEIU, she has a long history with the University that began with earning her bachelor's degree here in 2009. Since then, she has worked as a GRE instructor with the McNair Scholars Program, taught classes as an adjunct with the English Department and Nontraditional Degree Programs, and now serves as the coordinator of Learning Innovations in the Center for Teaching at Learning. Dr. Rodriguez is energized when working with a team to accomplish something greater than any one person, and hopes to put that drive to good use as a member of the A&P Council.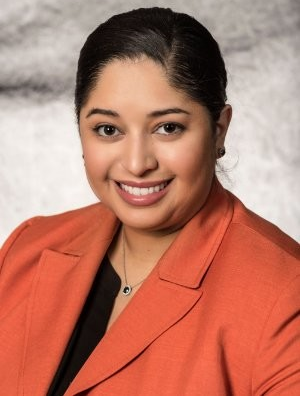 Lynette Correa-Velez, M. Ed.
Assistant Director
Career Development
Term expires: July 1, 2022
l-correavelez@neiu.edu
Lynette Correa-Velez has been career coaching diverse learners within the U.S. and internationally for over 16 years. She is blessed to say that, "I love what I do for a living at NEIU!" So much so, she is a current second-year doctoral student in the Diversity and Equity in Education with a focus in Human Resource Development program at the University of Illinois at Urbana-Champaign. As a trained Career Coach, she has co-empowered over 8,000 individuals from their first job during high school to their fourth career change.
Goals within membership in the A&P Council:
Assist in being a thought partner on University-wide matters and represent the diverse and collective interests of A&P staff

Provide different insight in addressing the issues of various areas at NEIU

Listen and learn more about NEIU holistically and how she may be able to be of
assistance through servant leadership