Devlin Hyna
Chair
Institutional Research and Assessment
Term expires: July 1, 2020
d-hyna@neiu.edu
---
Rae Joyce Baguilat
Outgoing Chair
Student Leadership Development
Term expires: July 1, 2021
r-baguilat@neiu.edu
Rae Joyce Baguilat has been part of the NEIU community as the Assistant Director of Student Leadership Development since July 2014. Before working here, she worked in Student Affairs at Illinois Institute of Technology and Saint Xavier University, where she served as treasurer of the SXU Staff Council for two years.
---
Jessica Mueller, M.S.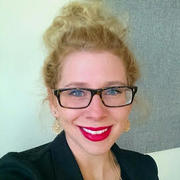 Alumni Relations
Term expires: July 1, 2021
J-Mueller4@neiu.edu
Jessica has been working in student affairs since 2011 in the areas of Greek Life,
Student Conduct, interpersonal violence prevention initiatives and organizational development. She currently works in the Office of Alumni Relations at Northeastern Illinois University and manages the Alumni Association membership program, various scholarships, year-round events, department communications, career connections, data management, fundraising and overall institutional advancement/ development initiatives. Jessica is a proud Chicago native, wife and new mother. She is an alumnae member of Chi Omega women's fraternity, an avid fitness enthusiast and a service-driven team member. A two-time graduate of Western Illinois University with degrees in in Forensic Chemistry, B.S., and College Student Personnel, M.S., Jessica is also working on her M.B.A. at NEIU.
---
Jessie Miller, M.A.


Communications Liason
Learning Support Center
Term expires: July 1, 2021
Jessie is the Writing Specialist of the
Learning Support Center
. In her position, she oversees the professional and graduate assistant writing tutors who work directly with students to support their academic writing. Her professional background is in writing and learning centers, with experience in training, providing direct service to students, developing curriculum material, and creating print and website materials. She holds a bachelor's degree in Professional Writing from Grand Valley State University and a master's degree in Written Communication from Eastern Michigan University.
---
Christopher Maxwell, M.A.     

Dean of Students Office
Term expires: July 1, 2020
c-maxwell2@neiu.edu
Christopher Maxwell is the Interim Assistant Dean of Students. He has his Bachelor of Science in Broadcast & Cinematic Arts from Central Michigan University in Mt. Pleasant, Mich., and his Master of Arts in Higher Education Administration from Appalachian State University in Boone, N.C. A passion of his is to help students better understand the advantage of using the collegiate experience as a framework for modeling their life post-graduation, and also work alongside colleagues who desire the best for their students. Another passion is helping professionals better learn and develop from each other in ways that help enhance and refine their skills to better aid students. He is thankful to be on the A&P committee and to provide new insights, along with upholding the values that supports the NEIU community.
---
John Cahill, M.A.  
Learning Support Center
Term expires: July 1, 2019
j-cahilliii@neiu.edu
John Cahill is an Academic Success Coach for the Wentworth Scholars Program. He guides students in the development of strategies for positive academic, professional and social outcomes founded in resources available through the campus community. He has a Bachelor of Arts in fiction writing from Columbia College Chicago and is pursuing a master's in clinical mental health counseling at NEIU.
---
Nancy Easton, Psy.D.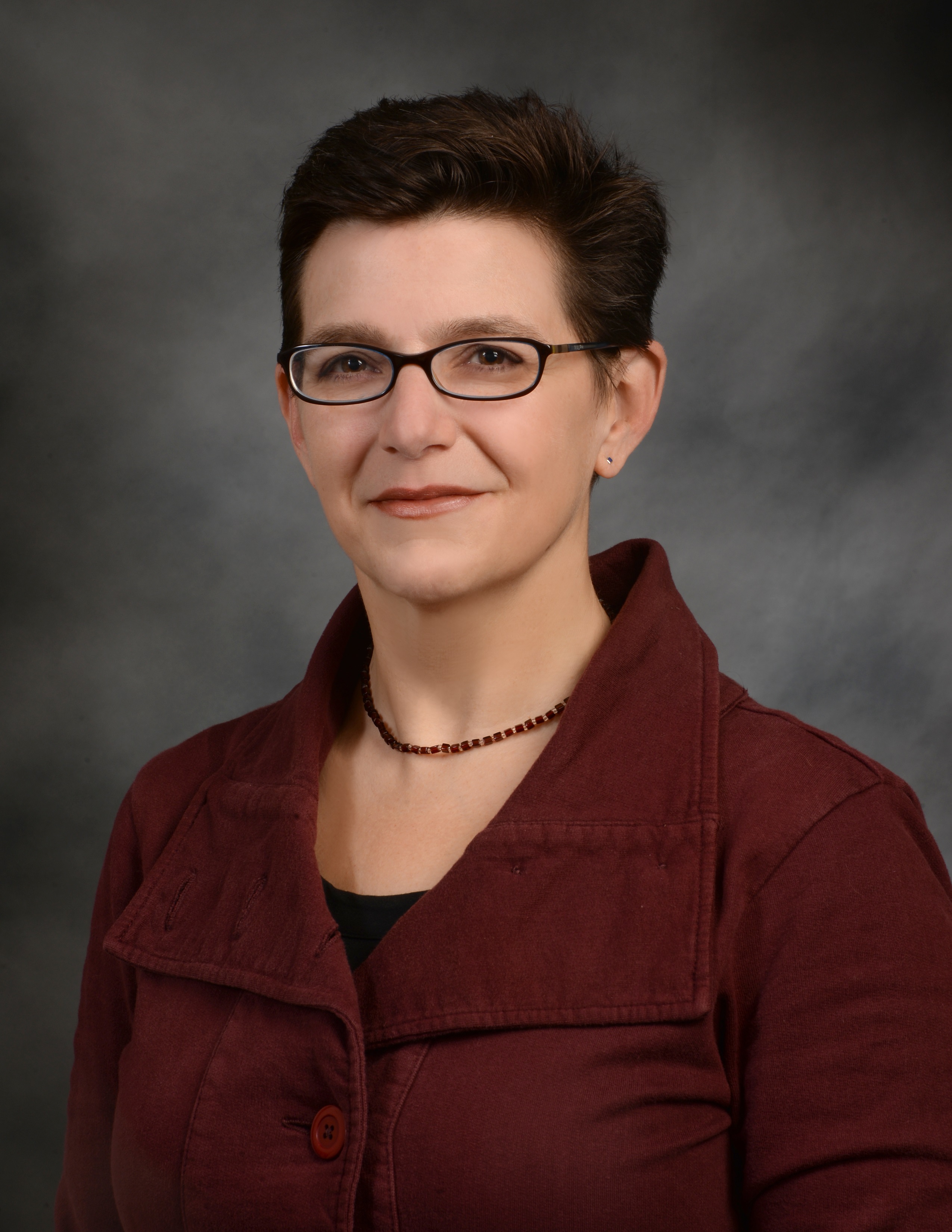 Secretary
Student Health and Counseling Services
Term expires: July 1, 2019
n-easton@neiu.edu
Nancy Easton is the Interim Director in Student Counseling Services. Prior to starting at NEIU in 2016, she worked as a Clinical Psychologist at the School of the Art Institute of Chicago's Counseling Service for many years and is passionate about college student mental health, mindfulness meditation, and helping others. She holds a bachelor's degree from Brown University, completed her doctorate at the Illinois School of Professional Psychology, and has served on the boards of several nonprofits in Chicago, including Lakeview Pantry and Ancient Dragon Zen Gate meditation center. You can often find her biking to, from or around NEIU as she is an enthusiastic urban bicycle commuter.